The Obama administration's Deferred Action for Childhood Arrivals (DACA) program has granted temporary work permits to more than 740,000 young undocumented immigrants. A corner-stone of the program is its focus on education and providing high school students with a way to safely transition into the workplace or seek opportunities for higher education.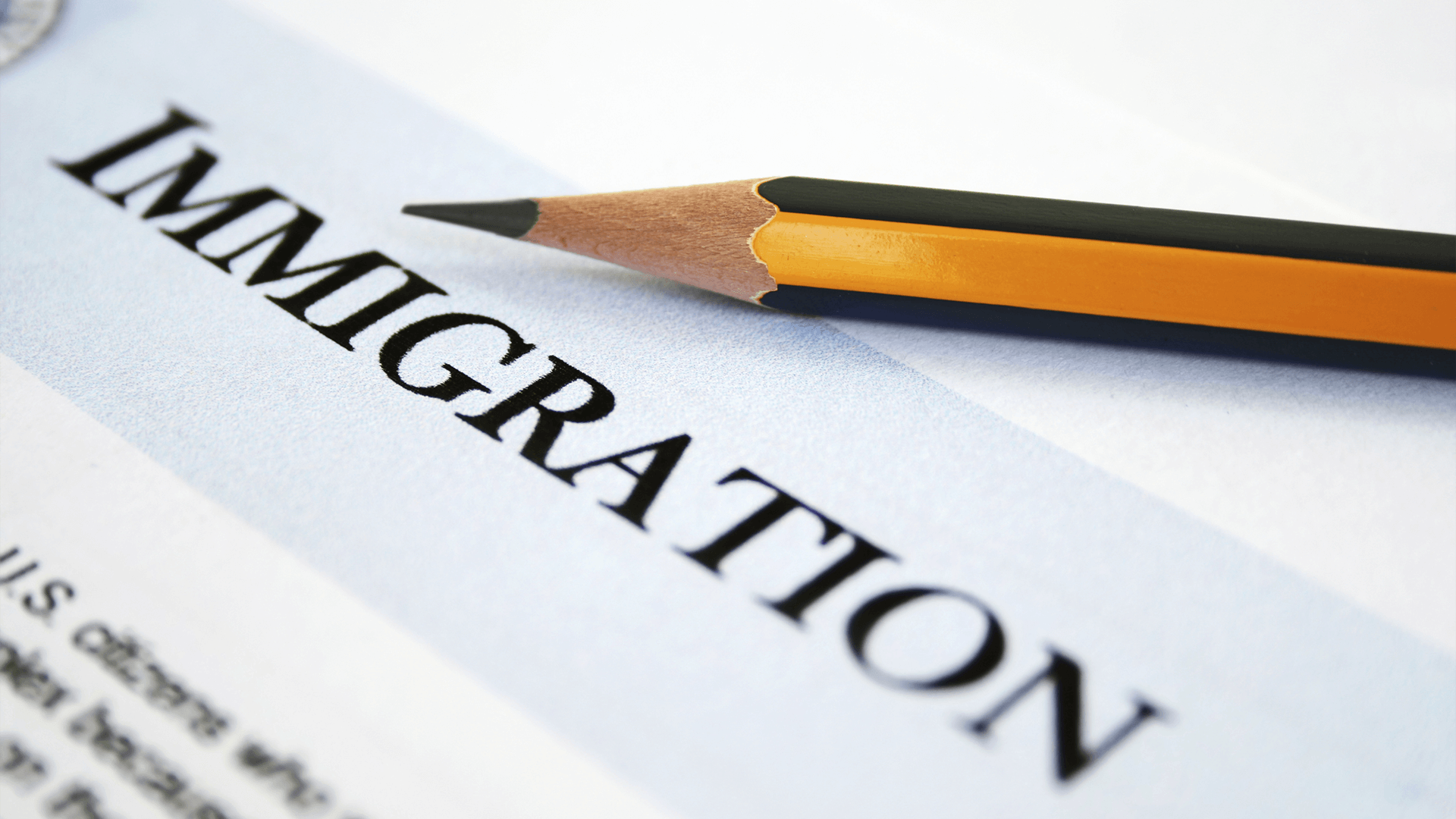 Photo Courtesy of Imprimis – Hillsdale College
Although Donald Trump has shifted his focus towards deporting criminals, he has maintained his pledge to rescind DACA. It is unclear how Trump plans to move forward. He could immediately shut down the program by revoking all existing permits and closing the door on all applicants; he could allow the program to gradually phase-out by denying new applicants and allowing existing work permits to lapse with no renewal opportunity; or he could only close the program to new applicants but allow for renewal of existing work permits (similar to Temporary Protected Status).
Senator Lindsey Graham (Republican from South Carolina) and Senator Dick Durban (Democratic from Illinois) are working to fight Trump and draft legislation to extend the DACA program. "If they decide to start deporting these kids, they're in for a battle." says Senator Dick Durban.
For more information, click here.
To see if you or a loved one qualify for immigration relief, please call our office to schedule a consultation at 214-420-6001.